Dispute Resolution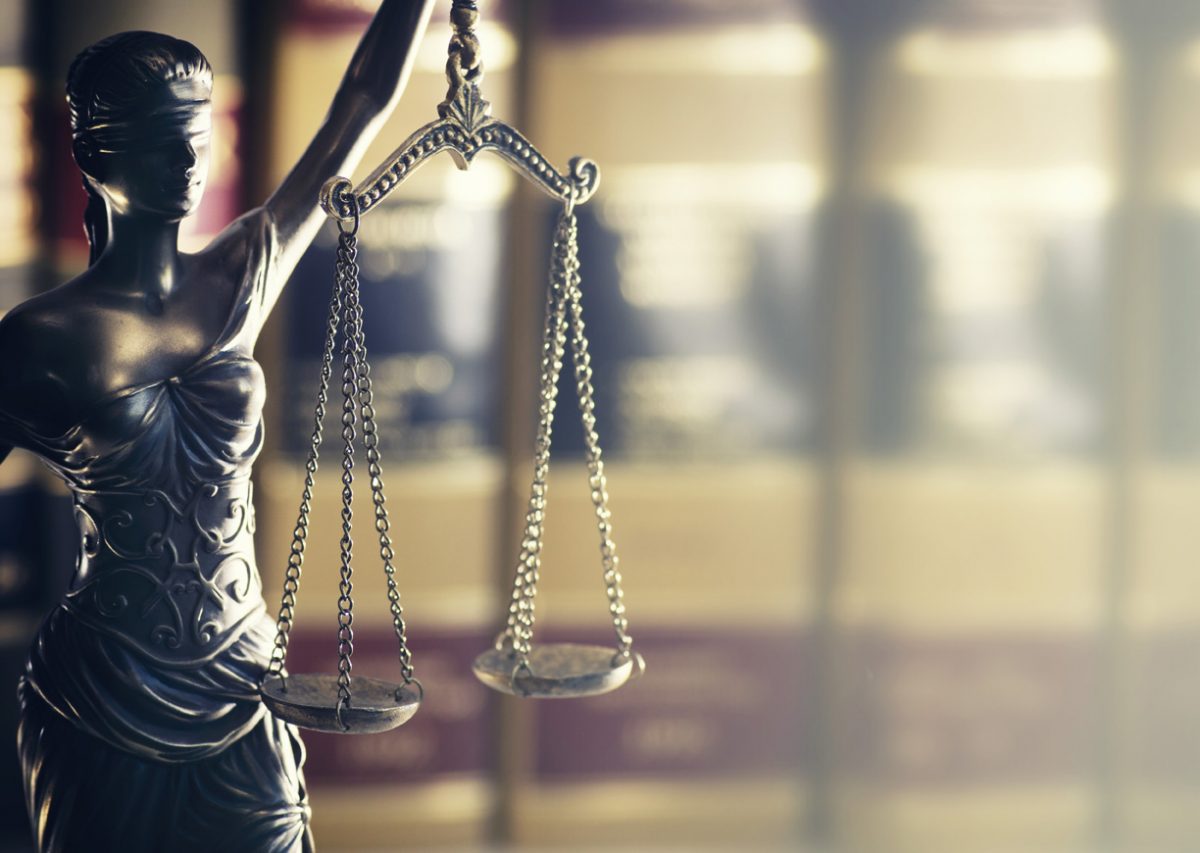 Commercial litigation

Commercial litigation: Our firm has an extensive experience and background dealing with all types of commercial dispute. Our firm is accredited with Higher Rights of Audience, which means that we are able to implement the right planning for action at the very start and represent you at all hearings. All cases need to be established by fact and law and most commercial disputes may concern, companies, businesses, banks, shareholders, business partners, consumer(s), retailer(s), trades, and professional negligence.

Property litigation

We also have vast experience dealing with property disputes and these sort of cases also require careful planning. Disputes regarding properties can involve neighbours and/or their land boundaries; mortgagors who have security on property and require possession; equity claim against share of property for contribution(s) made; insurance etc. If you own a property and you have a dispute, which concerns your property, then we are able to assist.

Debt

If you or your company/business are in debt we can provide advice as to best way forward. We can discuss matters with you to establish some clarity. We can advise on debt consolidation, bankruptcy and insolvency.

Money

If you are owed money for service rendered then we are happy to provide case plan to recover that money. If you owe the money, we can advise as to what your rights are in relation to that claim. We provide service for both debtor and creditor.

Injunction

There are certain situations in litigation whereby an injunction is required and this can relate to money, property or a person. In relation to money, a person may owe you amount of money and you are aware that he/she has an asset of which they are attempting to dispose to avoid paying you in case you are successful – this is known as a freezing injunction. In relation to injunction against a person, this may apply if you feel intimidated by a person's conduct and you can apply to court for injunction under the Protection from Harassment Act. You may require an injunction as your cause of action or as part of your litigation process. We can assess your situation and advise accordingly but timing of an injunction is important so if you require assistance please do not delay booking yourself for a consultation.