Commercial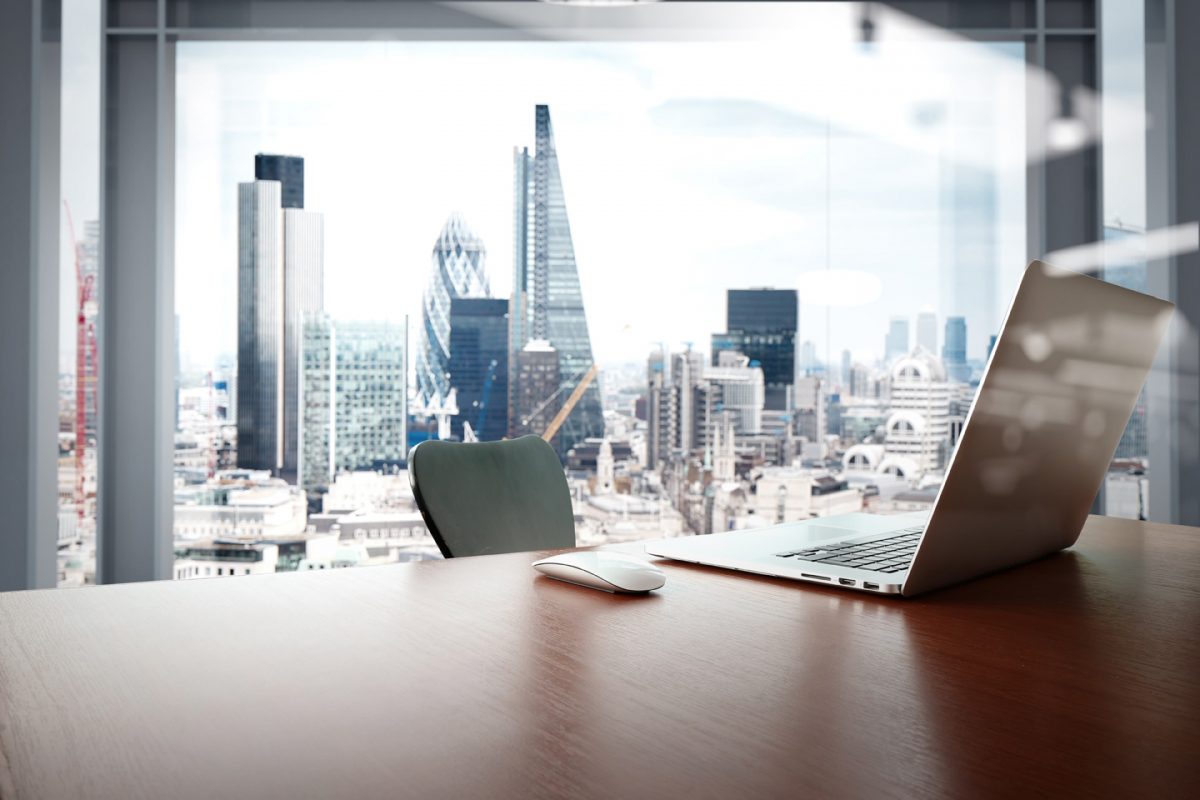 General Contracts

We provide advice for drafting commercial contracts for consumer, retailer, service provide, sale of goods, trade, loan etc. Proctor Moore Solicitors has vast experience disputing various contract work and for this reason is equipped to provide expert knowledge to drafting best contracts to suit your needs.

Property

We have clients who require our services to draft legal charge to secure monies which they have loaned to an individual or company. The legal charge is registered against the property to secure monies loaned. This is a very good form of security.

Business

We provide assistance with sale/purchase of business which would include goodwill, fixtures and fittings and in some instances employees.

Company Contracts

We can draft any contract required of a company/business and our service is particularly popular with shareholder/partnership agreements. Every business set up by company (with more than ne individual shareholder) and partnership should have an agreement in place.