Family Law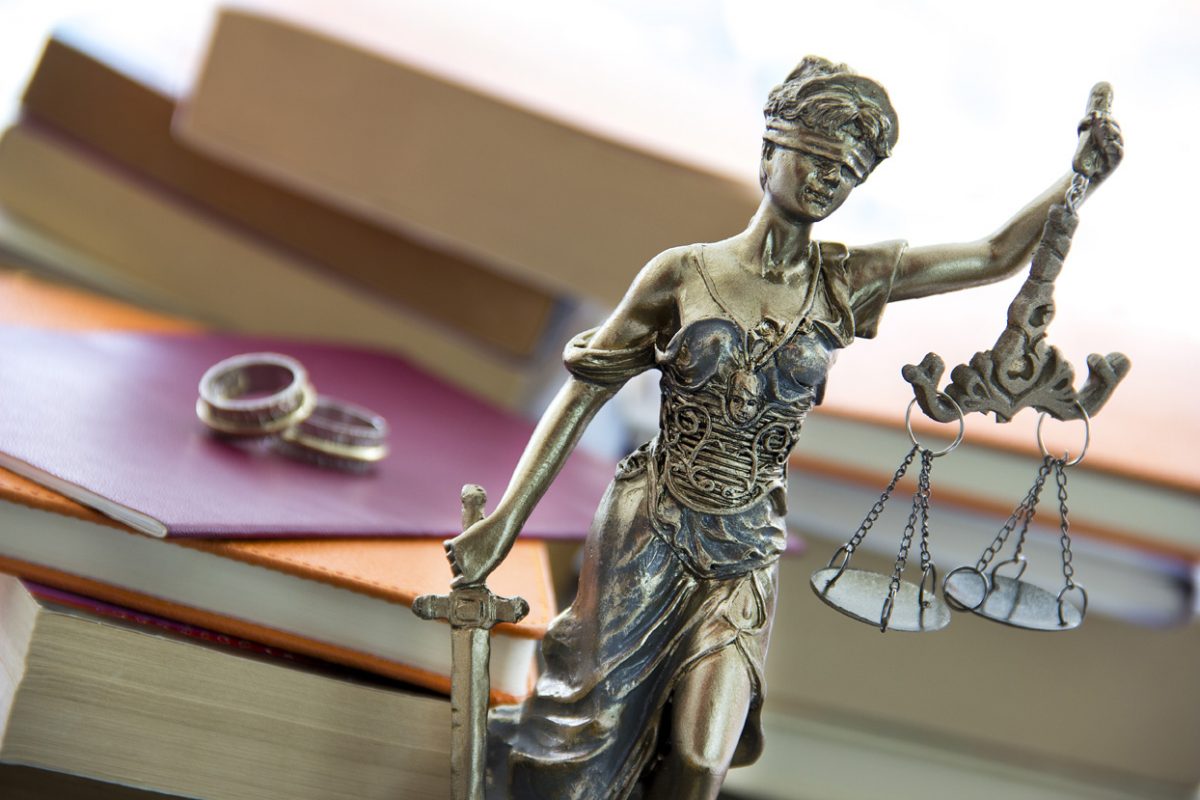 We are expert litigation firm and accredited as Higher Rights – Civil and represent our clients at hearings and trial(s) for family matters. We are a member of resolution and this means that firm is committed to the constructive resolution of family disputes where we follow a Code of Practice that promotes a non-confrontational approach to family problems. We encourage solutions that consider the needs of the whole family – and in particular the best interests of children. We cover all areas of family law.
Divorce / separation

If you are married and you believe your marriage/relationship has irretrievably broken down then we are able to provide you with the guidance you require. A broken down marriage is one of life's most challenging experiences. It is a grieving process and even after your divorce you can find that it takes years to recover. This is why at Proctor Moore Solicitors we provide you with access to mediation/counselling services (if appropriate) and legal help where needed.

Settlement agreement

We have found that many more couples are reaching agreements as to their circumstances, in particular, their finances. We are happy to provide advice in relation to forming such an agreement to make sure it is legally binding.

Pre-nuptial agreement

You may wish to enter into an agreement to set out terms in the case of marriage failing. If this is on your mind, then we recommend a consultation to provide you with advice. A lot does depend on your financial situation before marriage. On the other hand, this agreement may have been proposed by your partner and we again recommend a consultation. The courts place a lot more weight on these types of agreements and not be treated lightly.

Financial matters in divorce

This is by far a very important aspect of your divorce. We have extensive experience in financial matters and in particular complex cases which involve pensions companies, business and high value assets. Without the right advice you can find yourself at a severe disadvantage. The courts are very strict as to disclosure of assets and compliance of court orders. Each steps of the process we provide routine assessments and in particular settlement options so that the process is not protracted and costly. However, some cases are not able to settle and this requires stage by stage case planning and communication between you and our legal team. We provide you with access to mediation/counselling services (if appropriate) and legal help where needed.

Children matters

The welfare and interest of the child is of paramount importance and comes before anything else. It is important that you understand your children are innocent in this process and whatever the outcome their lives will be affected. We encourage you to try to come to a sensible arrangement for the best interest of your child(ren) and can assist you in negotiations. However, if one party is not cooperative and we advise application be made to the court then we can provide you with legal advice as to the what order you should be seeking from the court. We provide you with access to mediation/counselling services (if appropriate) and legal help where needed.

Injunctions

There are two types in family matter: 1) Non-molestation injunction: an order to prevent violence/threatening behaviour/intimidation/harassment; 2) Occupation Order: an order to exclude someone from the family home or any part of it or a defined area e.g. 100 meter.