Wills, Probate and Trusts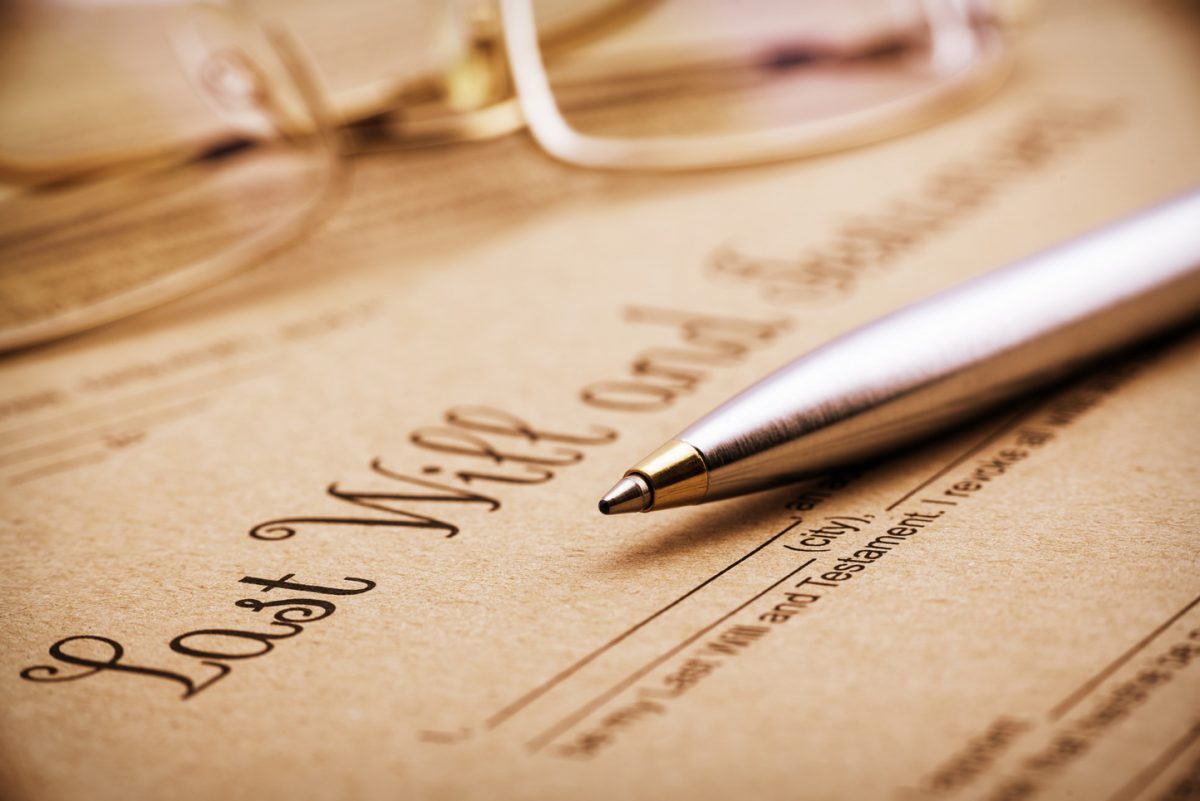 Wills

We provide a Will service from start to finish to include as many consultations necessary to finalise the Will.

Lasting Power of Attorney

We provide advice in relation to lasting powers of attorney (health, welfare, financial affairs or property.) from completion of necessary forms and clear explanation as to the process. Our service includes as many office/telephone consultations as necessary to finalise the process.

Court of protection

Court of protection: We provide legal services with regard to applying to the court of protection to make decisions for an individual who is not able to make decisions about their health, welfare, financial affairs or property. These mainly involves making a statutory will and/or disagreements about the individual who has lost capacity under the Mental Health Act.

Probate

We provide advice in relation to administration of the estate of a person who has deceased. This includes providing advice with regard to inheritance tax due (if any). Administering an estate has various stages and we work closely with the family (if no Will) or if there is a Will the executor(s)/executrix(es). We ensure that the estate if accounted for in accordance with the rules, full disclosure made to inland revenue so certificate obtained to then apply to probate registry for probate. In some circumstances probate is not even required and we are happy to provide advice about this.

Trusts

We deal with the drafting of trusts, which are required for various reasons. Trusts can be set up whereby an individual's asset(s) (usually a property) held on trust by the trustees for certain purposes set out in the trust document. The first and most important issue is to listen to the client and his/her reasons for setting up the trust. Where necessary we refer the individual them to an expert accountant for tax advice – the need for this is assessed. The main types of trusts are bare trusts; interest in possession trusts; discretionary trusts; accumulation trusts; mixed trusts; settlor-interested trusts and non-resident trusts. We have been involved with drafting of various trust documents and happy to assist you with your needs.