Property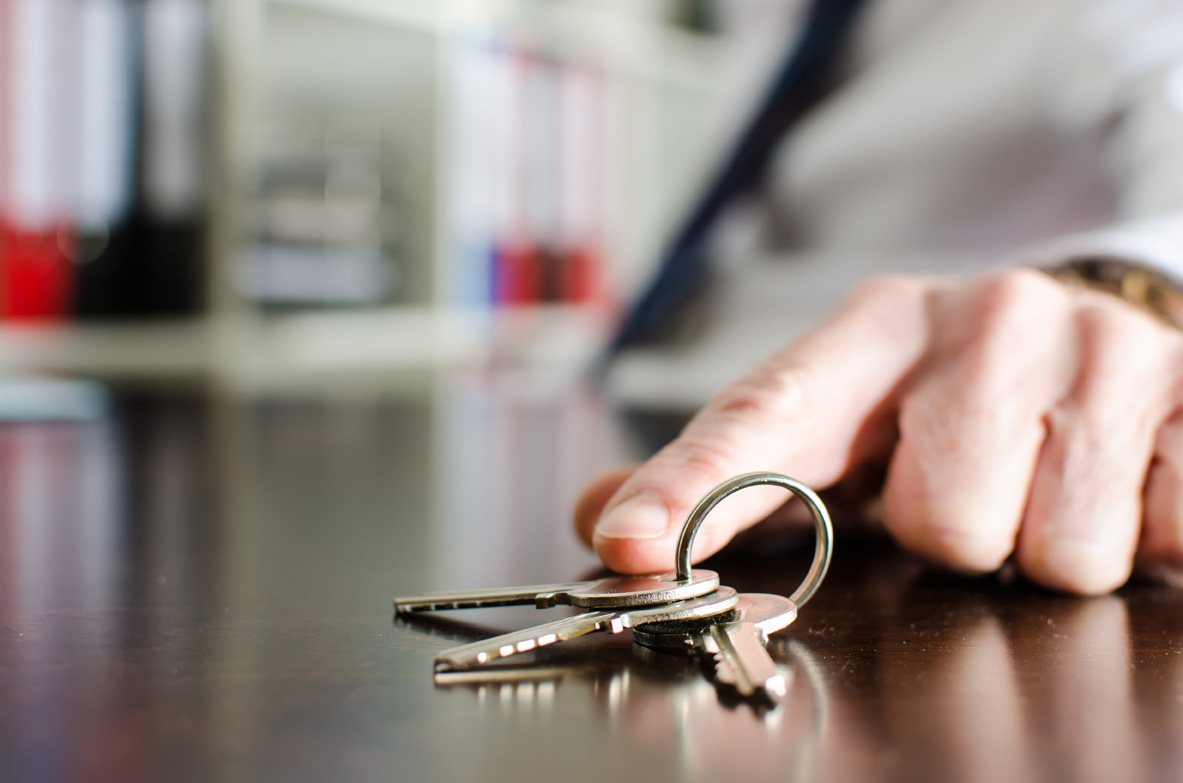 Property Law has become forefront of many matters and the simple reason for this is because property continues to be a persons main investment/asset and even if you are not on the property ladder it may just be a matter of time.
Below are examples of some of the property work Proctor Moore has expertise to provide best service and advice.
Residential Property

Sale/Purchase
Whether you are selling or buying we can provide you with the right advice and in accordance with your needs. If you are a first time buyer we understand this is an awaited opportunity for you. With this is mind, we are happy to provide you with a service suitable for your needs.

Transfer of equity
We receive many enquiries and have acted for numerous clients in relation to this type of work and we are happy to provide our assistance.

There are a number of reasons why transfer of equity is required e.g. for trust purposes, or simple buy-out/gift. We may need to transfer the title of the property into the name of the person/company and/or create a trust to deal with the beneficial ownership.

OUR FIRM'S COSTS AND GENERAL DISBURSEMENTS

Sale (Freehold) Legal Fees
Sale Price (Freehold)
Purchase price between £0.00 – £1,000,000.00: £1,000.00
Purchase price £1,000,001.00 + : £2,000.00

Sale (Leasehold) Legal Fees
Purchase price between £0.00 – £1,000,000.00: £1,000.00
Purchase price £1,000,001.00 + : £2,000.00

Further Fees
Bank Transfer Fee (Chaps) £30.00 each
Stamp Duty Admin/ Form £100.00 (Purchase only)

VAT will be charged at the current rate in addition to the legal fee.

Disbursements (these are costs payable to third-parties that relate to your matter)
Official Copies of Title Deeds: £6.00. – £20.00 (Sale only)
Official and Bankruptcy Search: £5 (Purchase only)
Search Pack: £330 (Purchase only)
Leasehold Management Pack: £300.00 plus VAT (approx.)

Stamp duty/ Tax
You usually pay Stamp Duty Land Tax (SDLT) on increasing portions of the property price above £125,000.00 when you buy residential property, eg a house or flat. There are different rules if you are buying your first home and the purchase price is £500,000.00 or less. Use the SDLT calculator to work out how much tax you'll pay.

Note; If your matter requires additional work that is not included in this estimate, you will be informed of this and what the additional cost will be at the earliest possible time. Matters typically exceed the quote fee when they are particularly complicated, for example where a lease has to be extended as part of the purchase of a leasehold property.

Our Staff: Work on your matter may be done by a mix of Solicitors, Paralegals and experienced conveyancing staff.

Commercial Property

Sale/Purchase
We provide sales and purchase advice for any commercial property/land type – whatever your requirements and the location of the property. We have acted for clients with regard to land acquisition out of the London and within the City.

We are aware that clients require a quick transaction and we will do our utmost to ensure the best turnaround time and without compromise with regard to service. We carefully plan out the process to be seamless and we keep the client updated throughout.

You may consider planning issues before sale or purchase and this is a very important aspect for the client. We are client focused and know that providing the right service will complement the investment purpose the client has in mind. Whatever your needs, we have vast experience to ensure your best interest is paramount.

Landlord and Tenant

Rent Increase
We are able to provide advice for landlord who wishes to obtain rent increase from their tenant and the process differs on the property type i.e. residential or commercial.

Lease Review
We can review your lease and this service is usually provided during initial consultation. If further work is provided you will be advised and costing be provided.

Lease Renewal
We can advise you with regard to the renewal of your lease and this will be the case if your lease that its terms has come to an end. We act for landlord or tenants in these circumstances.

Assigning Lease
A tenant may wish to assign their rights held within a lease to another person. This requires a process whereby the landlord will need to give consent. We are happy to assist throughout this process.

Please note, we are happy to accept instructions from any landlord, tenant or an assignee but not for more than one in same transaction as this would be a potential conflict of interest.