Probate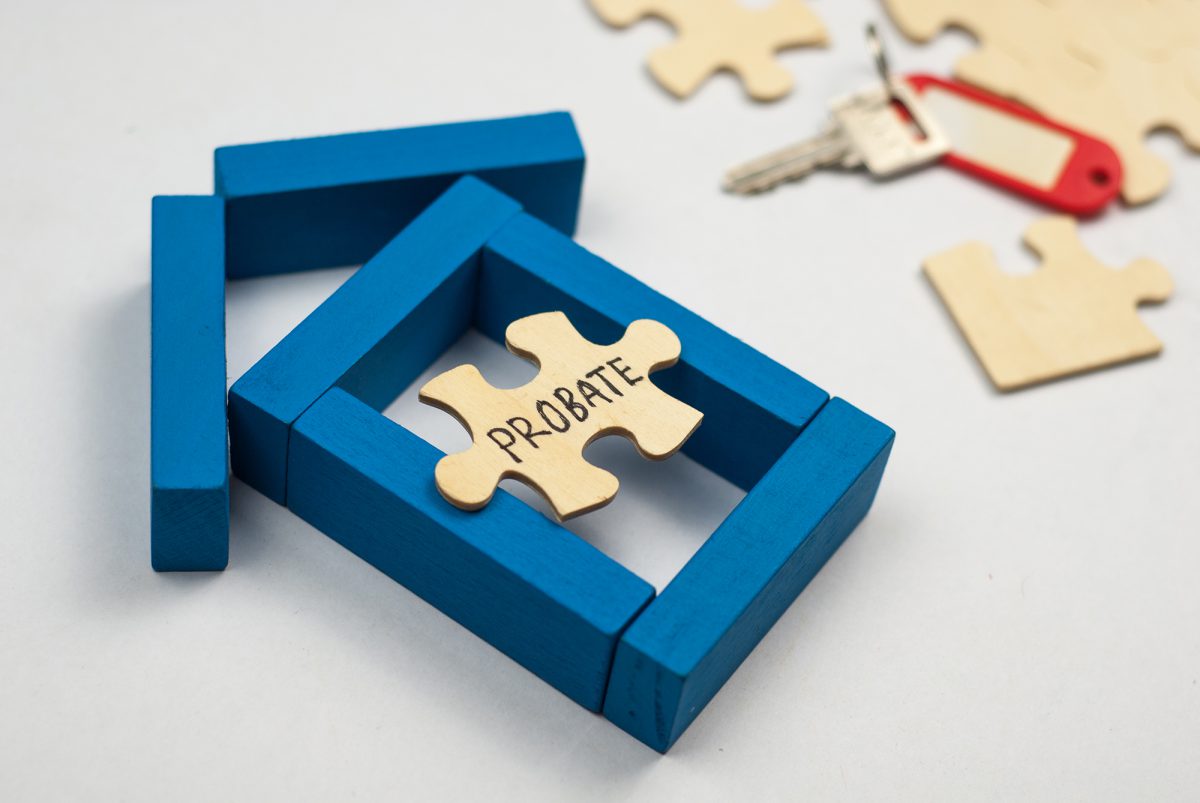 We provide advice in relation to administration of the estate of a person who has deceased. This includes providing advice with regard to inheritance tax due (if any). Administering an estate has various stages and we work closely with the family (if no Will) or if there is a Will the executor(s)/executrix(es). We ensure that the estate is accounted for in accordance with the rules, full disclosure made to inland revenue so certificate obtained to then apply to probate registry for probate. In some circumstances probate is not even required and we are happy to provide advice about this.
Legal costs vary depending on the size and complexity of the estate / cost estimate provided after initial consultation – Terms and conditions apply.
Grant of probate
A particular type of grant of representation obtained from the court. It confirms the legal authority given to an executor of a deceased's will, to act in the administration of a deceased's estate.
The grant allows the executor to deal with the assets in a deceased's estate, for example to close his bank accounts, to sell his property and pay his debts and expenses of the administration of his estate.
The grant also proves the validity of the will.
Probate
The process of proving a will by the executors. The term is also commonly used to describe the process of obtaining a grant of representation, even where there is no will (although this is not the strict definition).